The Baltic Economic Association has been founded in June 2018 in Vilnius. It aims at fostering the development and application of economics as a science in the Baltic States as well as  promoting and reinforcing cooperation among economists from the region.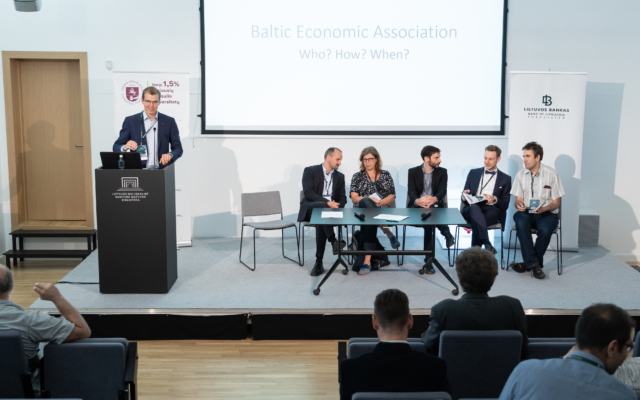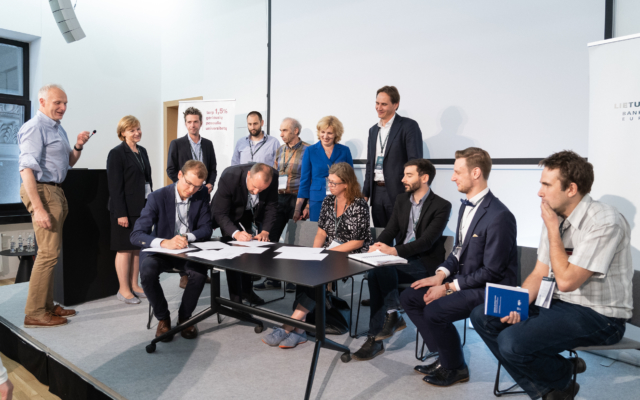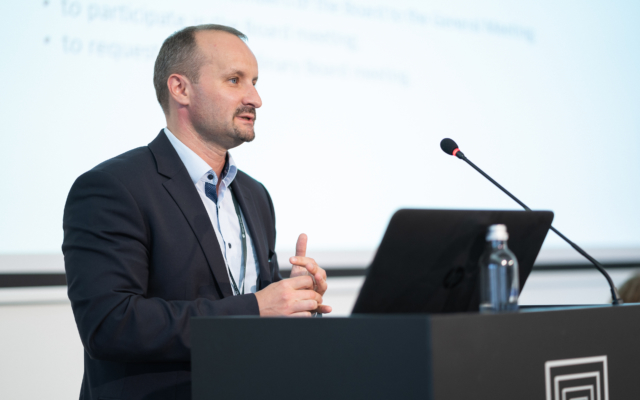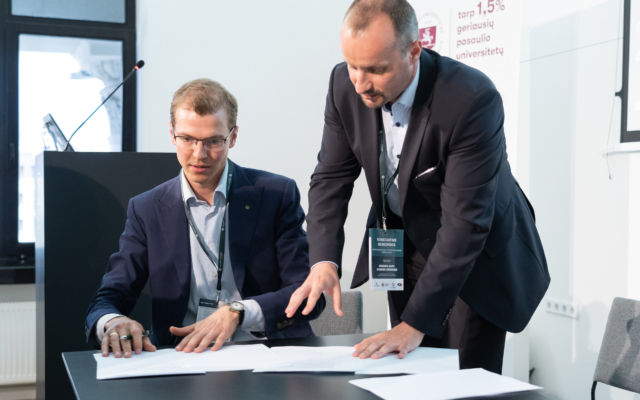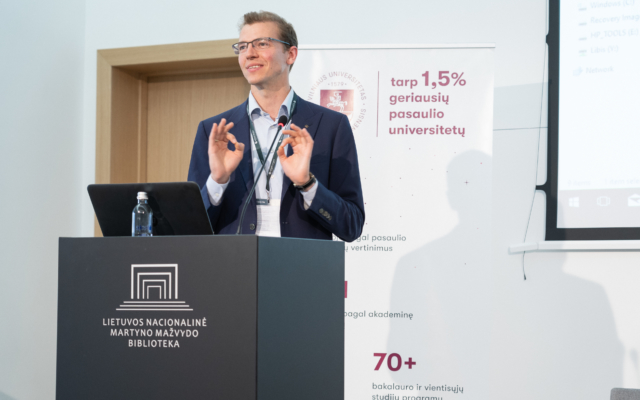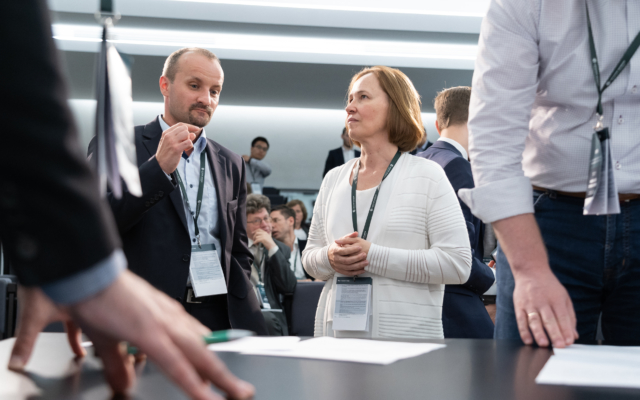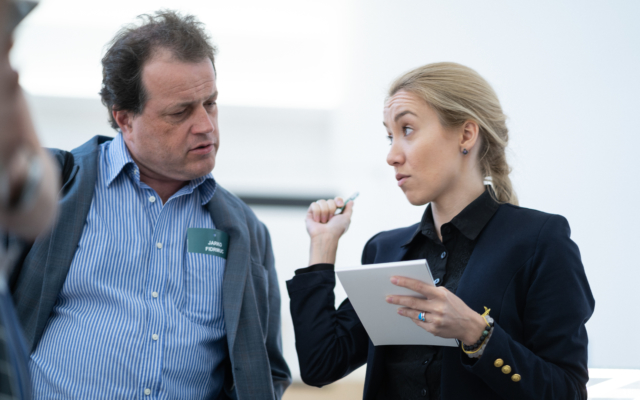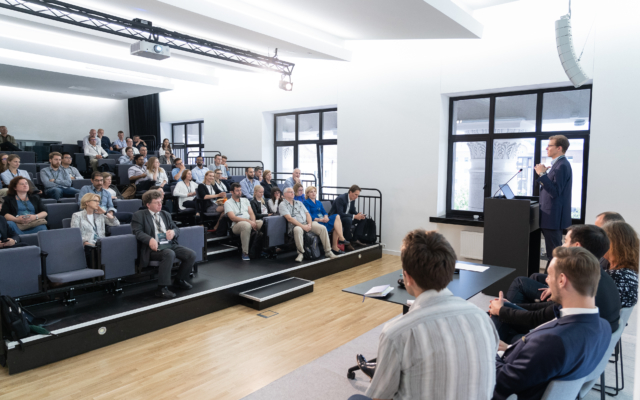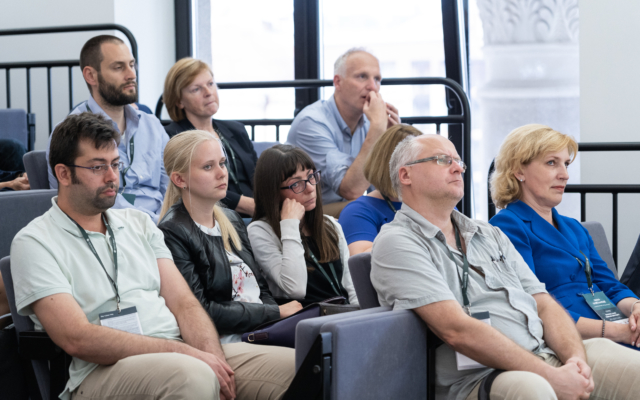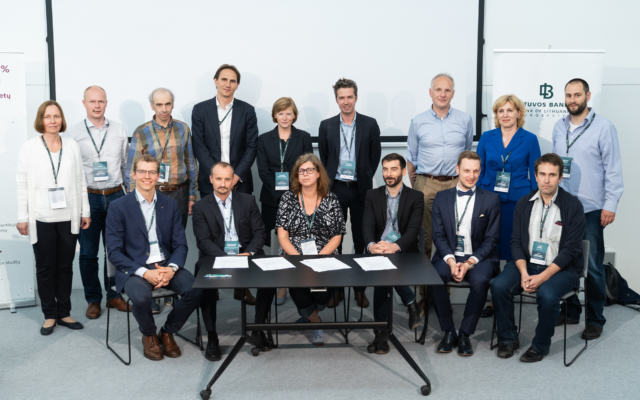 An annual conference will be organized which will rotate every year within the
three countries. This conference builds upon the annual meeting of the Lithuanian Economics Network, started in 2012.
You can download the statutes here.
Current Board (2023)
Nicolas Gavoille (SSE Riga) – President
Jaanika Meriküll (Bank of Estonia and University of Tartu) – Secretary
Konstantins Benkovskis (Bank of Latvia and SSE Riga) – Treasurer
Daiva Dumčiuvienė (Kaunas University of Technology)
Dmitry Kulikov (Bank of Estonia)
Alminas Žaldokas (Hong Kong University of Science and Technology)
Past board members
Kaire Põder (2018-2020)
Linas Tarasonis (2018-2021)
Povilas Lastauskas (2020-2022)
Jaan Masso (2018-2021)
Initiative group of the Association:
Konstantins Benkovskis (SSE Riga)
Mihnea Constantinescu (Bank of Lithuania)
Valdonė Darškuvienė (ISM University of Management and Economics)
Daiva Dumčiuvienė (Kaunas University of Technology)
Nicolas Gavoille (SSE Riga)
Mihails Hazans (Latvijas Universitate)
Marius Jurgilas (Bank of Lithuania)
Povilas Lastauskas (Bank of Lithuania, Vilnius University)
Jaan Masso (University of Tartu)
Anders Paalzow  (SSE Riga)
Kaire Põder (Estonian Business School)
Tairi Rõõm (Tallinn University of Technology)
Linas Tarasonis (Bank of Lithuania and University of Vilnius)
Ants-Hannes Viira (Estonian University of Life Sciences)
Matthias Weber (Bank of Lithuania)
Alminas Žaldokas (Hong Kong University of Science and Technology)